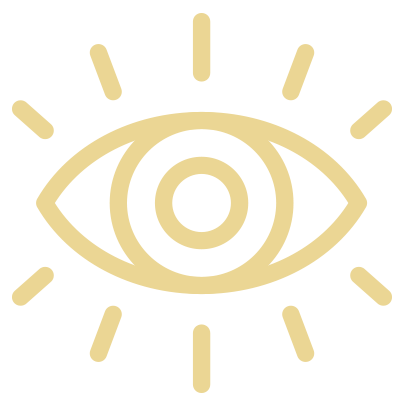 Book now
MEDIUM
Private Readings
A private reading with Reginald Lewis The Soul Teacher™ is an intimate conversation with Reginald and Spirit via phone, Skype, or Zoom.
Reginald works on a soul level; he connects with your higher self and communicates with his and your divine support system of ancestors, spirit guides, teachers, and guardian angels. During a session, Reginald tunes into your energy, access the Akashic Records, and channels information from the Guides to direct you towards greater self-awareness, healing, and expression of your soul gifts, talents, and life purpose.
Consulting with Reginald is like having a life coach, therapist, mentor, and spiritual advisor, all rolled into one. You can talk to Reginald and his guides about any personal matters of your choice and ask any questions. Your questions may explore many diverse areas, including life lessons, present experiences, past lives, emotional, mental, spiritual patterns, career, finances, health, etc. Reginald also reads animals or pets and can tune in to people's energy in your life – love interests, friends, family, partners, spouses, co-workers, employers — and help you better understand your soul contracts, karmic, and interpersonal relationships.
HEALER
Medical Intuition & Energy Healing
Reginald is a gifted medical intuitive and energy healer. As a clairvoyant, he can see auras (energy fields), intuitively scan inside the body like an MRI, and discern a person's physical, emotional, mental, and spiritual health via the patterns of the subtle energy system. In addition, Reginald is a natural-born channel for healing and a powerful distant, remote healer and energy worker. He facilitates individual and group healing sessions worldwide via phone, Skype, or Zoom.
Energy healing is a holistic practice that recognizes energy as a vital, living, moving force that interconnects all things and is instrumental in determining health and well-being. It is a simple, safe, and non-invasive therapy that aims to clear away energy blocks, bring balance to mind, body, and soul, stimulate and accelerate the body's natural healing ability, and harmonize the energy flow in all areas of your life. Energy healing is a complementary therapy and is an empowering, proven tool in aiding conventional medicine and treatment therapies to promote overall wholeness and wellness.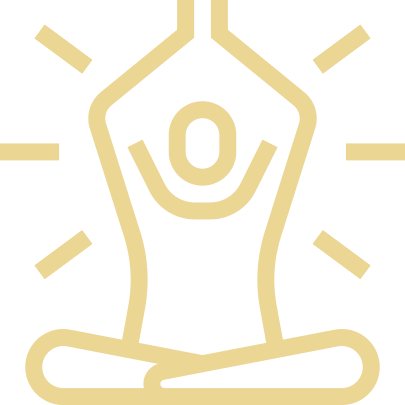 Book now
1:1 Soul Coaching with Reginald Lewis
Are you ready to take a quantum leap in spiritual growth and unleash your greater potential? As your spiritual life coach and guide, Reginald will assist you on the journey of self-discovery, self-mastery, and self-transformation to break through to your next level.
Reginald offers an innovative and intuitive step-by-step custom coaching program to meet your soul needs. He gives you the practical tools for making profound changes in your life and helps you create your future, becoming the best version of yourself. Start living your highest and best life now!